Africa
I've surprised myself totting up this bucket list as I expected to focus waaay more on beach-lazing and cocktail-sipping….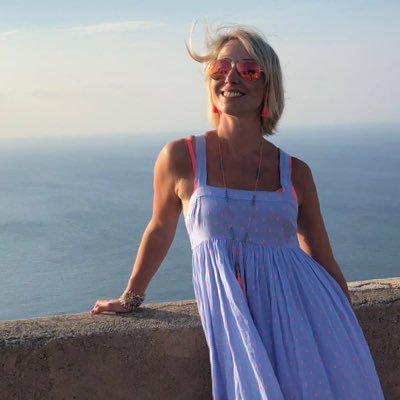 Angharad Paull
Hi I'm Angharad, mama of two crazy ninjas and a family travel blogger sharing tips for travelling Planet Earth with young kids. As well as family travel inspiration, expect lots of neon, sunshine and gin!
Read more...
Get my posts direct to your inbox!
Privacy & Cookies: This site uses cookies. By continuing to use this website, you agree to their use.
To find out more, including how to control cookies, see here:
Cookie Policy
Mama Travels Earth on Instagram